International Logistics Business
H&P Logis Inc. is providing various international logistics business such as air and sea freight forwarding, project forwarding, heavy machinery forwarding, bulk cargo forwarding, vessel booking service, etc.
Features and Advantages

Manpower & Knowledge
Our staff has expertise on military ordnance and other special cargoes' transportation with lots of successful implement results

Solution
Best and suitable route survey

Value
Competitive freight charge

Capacity
Stable space securement on the air and maritime transportation vessel
국제물류사업 표 입니다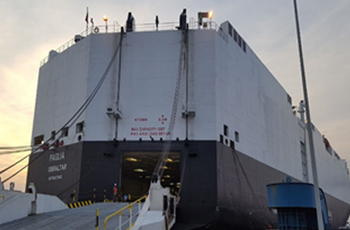 H&P Logis Inc. provides client centered international logistics service with experience over 20 years. We carry everything (from normal container cargo, bulk cargo, to the precision machinery cargo 'LCD, Semi-conductor facilities, project cargo, ultra heavy weight cargo, explosive mixture, weapon and military ordnance cargo) which needs special care and professional technics) with our customers' request from the site to the destination with all our special logistics services.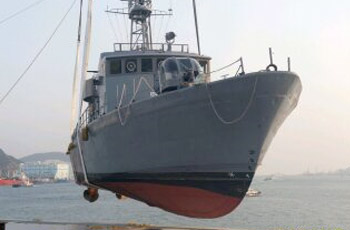 We complete your project transportation with the domestic, overseas prior survey to define the best route and transportation on power plant, chemical plant, large crane and other heavy weight equipment carriage with a roll on and roll off vessel from entire transportation planning to the site of our client. Meet the exquisite design of heavy weight cargo and project cargo transportation and up-to-date engineering technic of H&P Logis Inc.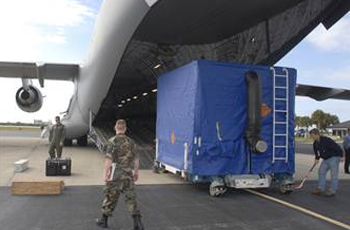 H&P Logis Inc. successfully achieved on special cargo logistics service : Seoul Air show, Paris Air show, Dubai Air show, national defense industry exhibition cargo transportation, EMO Hannover, EMO Milano and Military Ordnance Logistics of Oshino troops in Afghanistan, Danbi troops in Haiti. Among logistics company in Korea, H&P Logis Inc. has the one and only experience in Military Ordnance logistics service which acquires highest technic with timely mannered service with domestic cargo transportation and overseas Military Ops Ordnance.